TRIPLE
THREAT
WEEKLY MUSICAL THEATRE CLASSES
Skills based weekly classes, covering every aspect of musical theatre performance
A Triple Threat is a performer that can sing, dance and act - our courses will build your self-confidence, develop your skills and get you up on stage!
These exciting classes are open to all students who want more concentrated training in their performing arts skills. You do not need to be participating in a current NYT production to take part.
The classes are perfect for keen performing arts students who want to deepen their knowledge of the arts and musical theatre practices to become a true Triple Threat. Beginners with no previous experience are welcome to attend - start correctly being taught by the best!
The classes work in two age groups, 9 - 12 and 13 - 18, within these groups our tutors work to ensure everyone is stretched to achieve their full potential.
The cost for a standard 10 week term is $200.
Covid-19 Precautions
TripleThreat is designed to be able to run under any Traffic Light restriction. All classes will be held at the National Youth Theatre's venue in Grey Lynn. We have full control over the venue, classes are limited to at most 25 participants, and the space is well ventilated. Should a student be unwell, we can offer a streaming option to ensure they don't miss out on their tuition.
Lead Tutor & Dance
Rebekkah Schoonbeek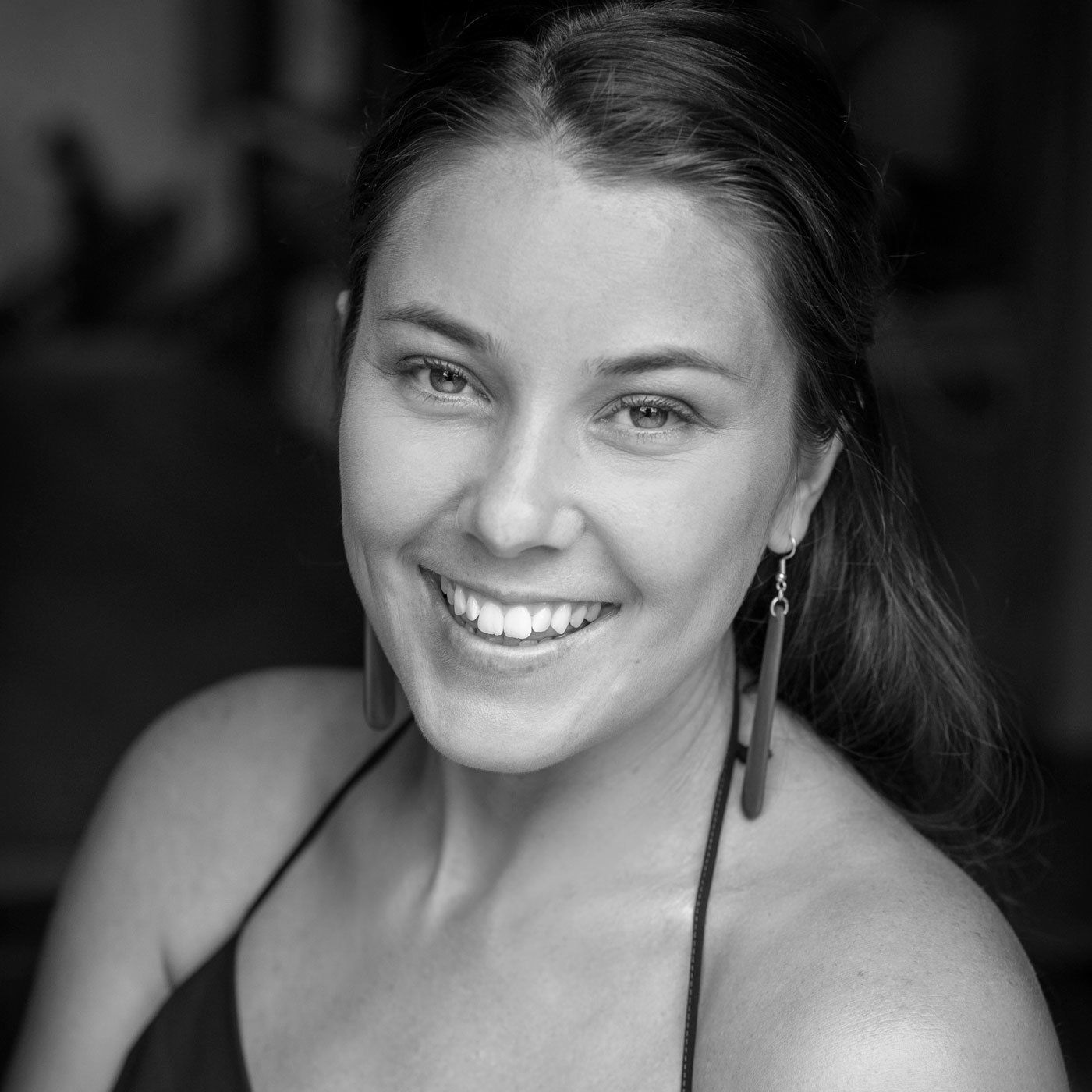 ---
Music Tutor
Ben Kubiak
---
Drama Tutor
Isabella Kerridge-Temm
---
The next TripleThreat programme will open for registrations soon
Loading...